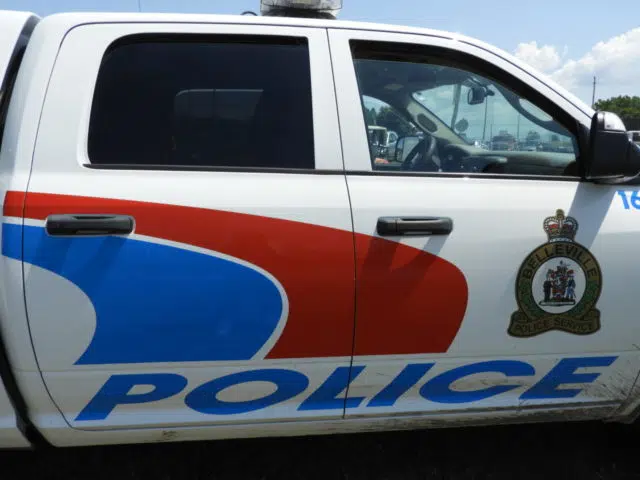 Belleville Police responded to five motor vehicle collisions on Thursday, two of which resulted in charges.
A three vehicle collision occurred just before 4 p.m. in the Dundas Street East and Pinnacle Street area.
One female was taken to hospital with minor injuries.
A 20-year-old man was charged with careless driving.
Around 5:45 p.m., police were called to a collision between two vehicles at Wallbridge Loyalist Road and Dundas Street West.
EMS treated some minor injuries at the scene.
One driver was charged for failing to signal for a turn.
Witnesses to either collision are asked to contact Belleville Police.