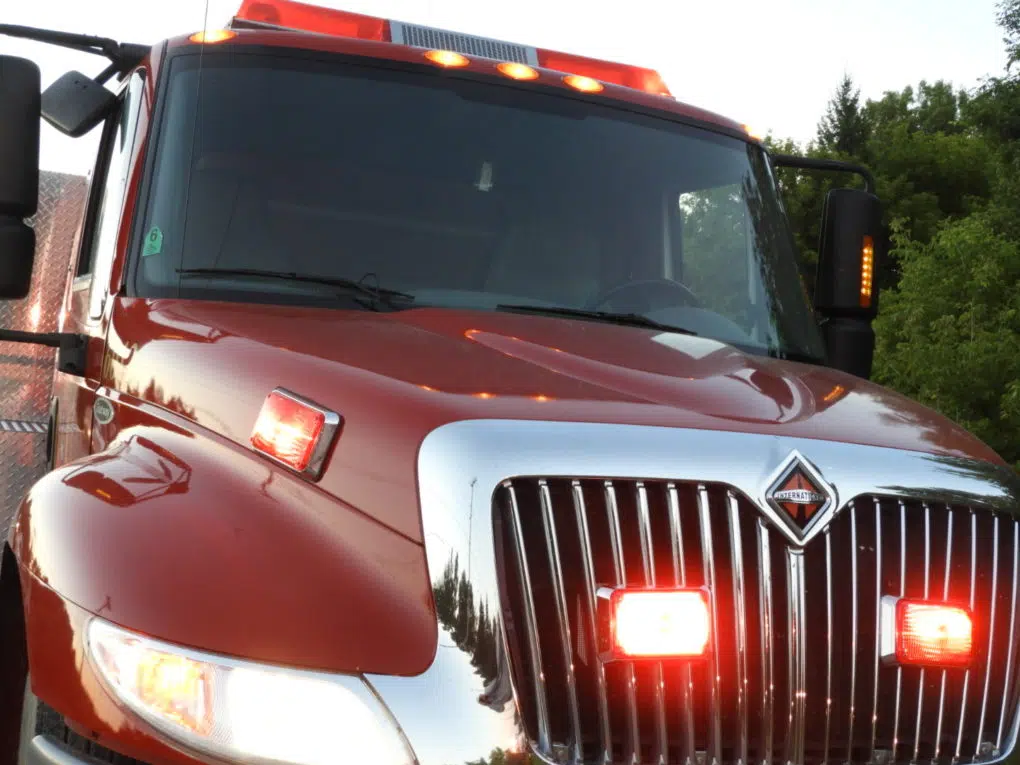 Quinte West fire crews tended to a fire on the CN tracks near Aikins Road Sunday morning.
The blaze broke out around 9:30 a.m. and happened 500 metres east of the Aikins Road crossing.
Firefighters were able to put out the blaze quickly.
A stop train order was in effect briefly, and will likely be lifted soon.