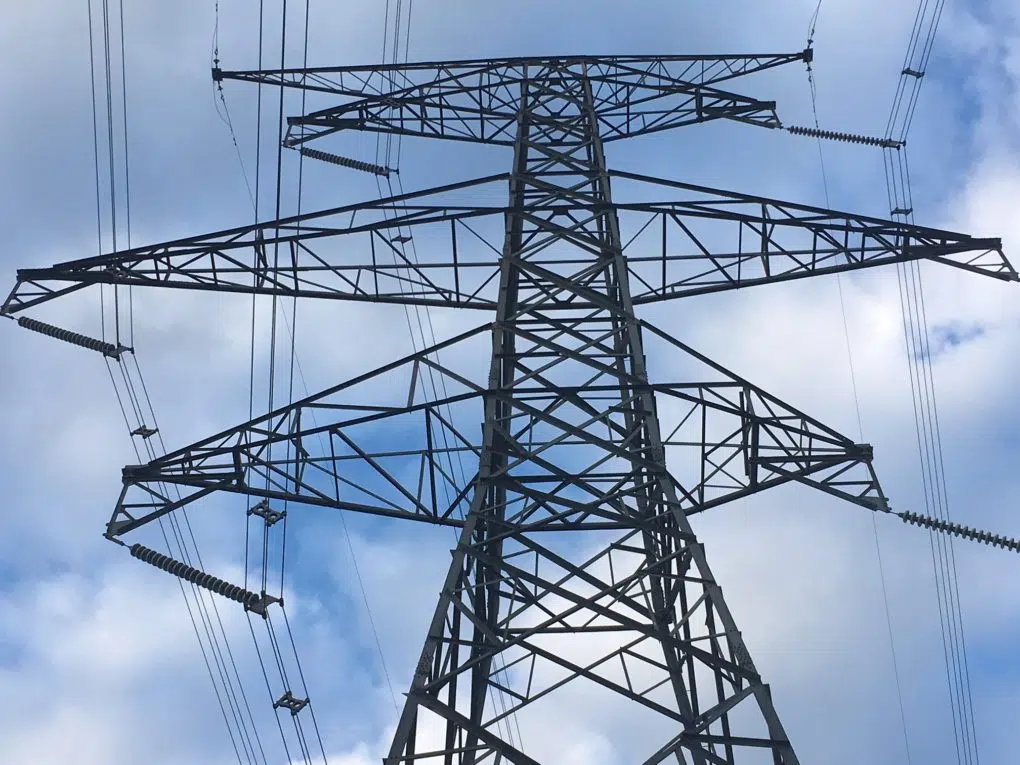 While a number of power outages from today's early morning storm have been fixed, strong winds through the day have caused some others around our listening area.
The largest currently seems to be on Rednersville Road, east of Carrying Place, where Hydro One says 261 customers are without power.
The cause hasn't been revealed but the estimated restoration time is around 6:15 p.m.
There is also a smaller outage around Highway 62, between Fenwood Gardens and Mountain View, which was expected to be fixed earlier this afternoon and other smaller outages reported around southern Prince Edward County.
In Quinte West there are outages reported on Glen Miller Road, just north of the 401 and there's another smaller outage north of Frankford as well.
There are also multiple outages reported around Campbellford and other areas of Trent Hills.
No outages are currently listed on the Veridian outage map in Belleville.
You can click here to see the Hydro One outage map and click here to see the Veridian Connections outage map, for up to date information.