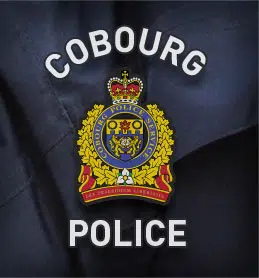 There is some unfortunate news in the search for a missing Cobourg woman.
Around 11:30 p.m. Saturday, Cobourg Police officers responded to the area of Monk Cove Park, on Monk Street in Cobourg after receiving report of a dead body floating in the water.
With the assistance of Coast Guard and emergency services partners, the woman's body was retrieved.
The woman has been identified as Ada DiDomizio, who had previously been reported missing.