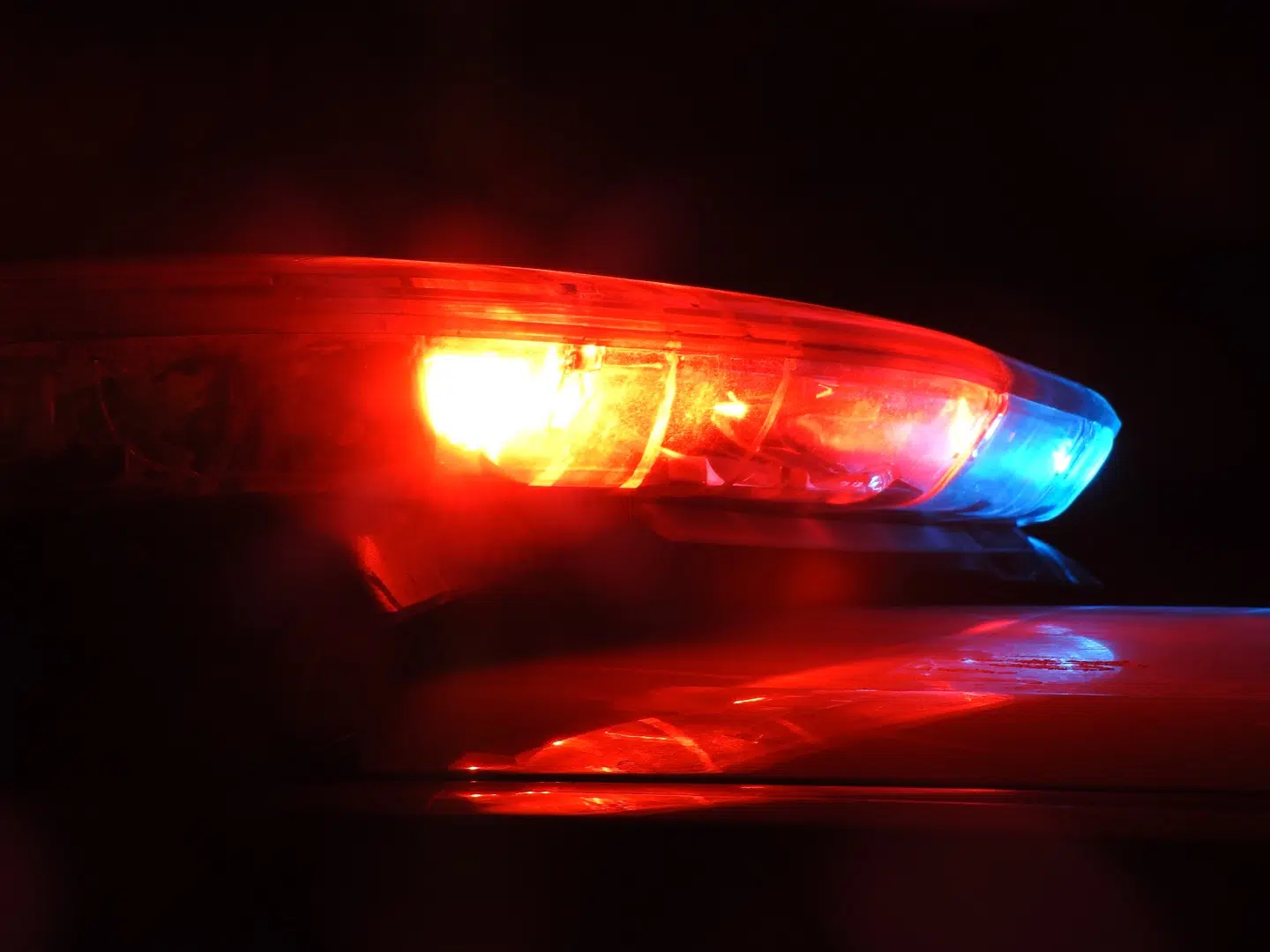 Belleville Police and Quinte West OPP teamed up to arrest a man wanted on weapons charges Saturday.
At 2:30 p.m, the man called the Belleville Police from a pay phone in Quinte West to see if there were warrants for his arrest.
His location was forwarded to the Quinte West OPP who arrested him near the phone booth.
24-year-old Jordan Frivalt of no fixed address was held for a bail hearing on Sunday on charges of assault with a weapon, possession of a weapon for a dangerous purpose and breach of probation.
The charges stem from a September 3rd incident where a Belleville man was stabbed on College Street West.
The victim was treated for minor injuries.