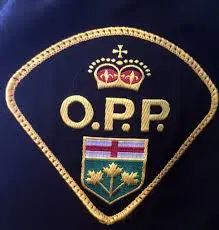 A man wanted in connection with a shooting at a busy Toronto mall has been arrested near Trenton.
CTV news reports that Toronto police say they arrested 20-year-old Zion Sankar-Beharry, without incident Monday near Trenton.
Police allege two groups of men had an altercation inside Yorkdale Shopping Centre last Thursday when two shots were fired, causing pandemonium.
Sankar-Beharry faces 11 charges that include two counts of attempted murder along with numerous gun-related courts.