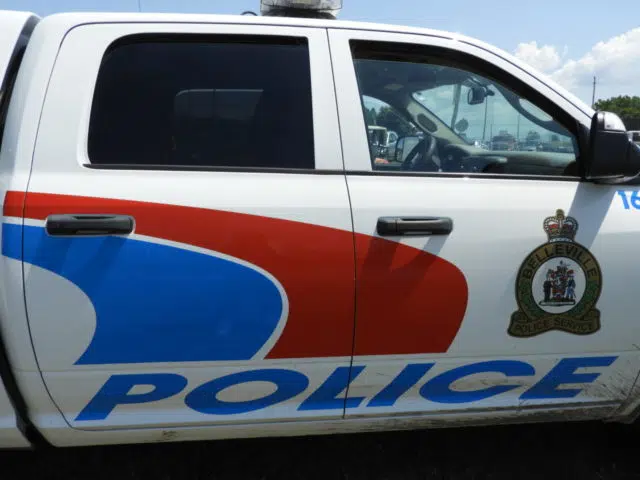 A Belleville man is in some hot water after breaching bail conditions.
Around 6 p.m. Saturday, an officer on patrol recognized the man downtown who had been released on bail in relation to an August 3 fire.
The 25-year-old man was arrested by Belleville Police for consuming alcohol, which was a breach of one of the conditions of his recognizance.
Another officer learned of a fire that the man had set in the kitchen of a rooming house on July 11, 2018 on West Moira Street. Belleville Fire Department quickly extinguished the small fire that night. Prior to setting this blaze the accused had removed the batteries from the working smoke detectors. There were two other boarders in the building at the time of the fire. No one was injured.
Another tenant in the building described how the accused had killed a cat in July and disposed of it in the kitchen garbage.
The male was held in custody awaiting a bail hearing on Sunday, August 26 on charges of breach of a recognizance, arson, mischief endangering life, and killing an animal.