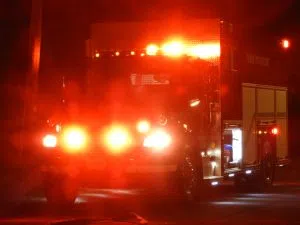 Belleville firefighters are dealing with a vehicle fire in the city early Saturday.
The call came in around 4:30 a.m. for the blaze at 266 Coleman Street and when crews arrived, they found the car fully engulfed in flames.
They're currently on scene trying to put the fire out.
No further details are available.