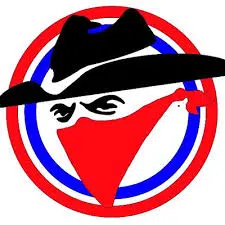 It took the Campbellford Rebels 12 games, but they finally have a victory in the 2018-19 Provincial Junior C season.
Mathieu Piazzi's three points, Matt Moran's two goals and 27 saves from Dawson McLaughlin lifted the Rebels to a 6-3 triumph over the Gananoque Islanders Saturday night.
The Rebels will look for another win Sunday afternoon when they visit the Georgia Ice at 3:30 p.m. Also, the Napanee Raiders are in Amherstview to play the Jets at 7:25 p.m.
Meantime in the OJHL, both the Wellington Dukes and Trenton Golden Hawks hit the ice Sunday evening. Wellington heads to Lindsay for a 5:30 p.m. start, while the Golden Hawks host Brantford at 7 p.m.