An iconic Trenton businessman has died.
Jimmy Christos, the owner of the landmark Skyline Restaurant and Blue Room in the heart of downtown Trenton passed away
Monday at the age of 94.
"Jimmy" as he was known to almost everyone, greeted customers, cooked and served almost every day of those 60 years in business.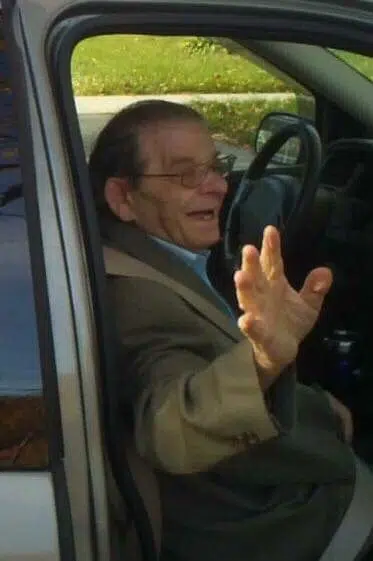 He came to Canada in the early 1950s from Greece with one dollar in his pocket.  He worked for a while as a dishwasher in Montreal and opened his restaurant
in Trenton in 1958.
He was never afraid to remind customers that he had "the best steaks in town, the best lasagna!"   And he would often tell customers "Don't worry,
I will cook for you!"
His brother, the late Bobby Christos, also owned a restaurant, Times Square, in downtown Trenton, for decades.
Funeral arrangements are not known at this time.