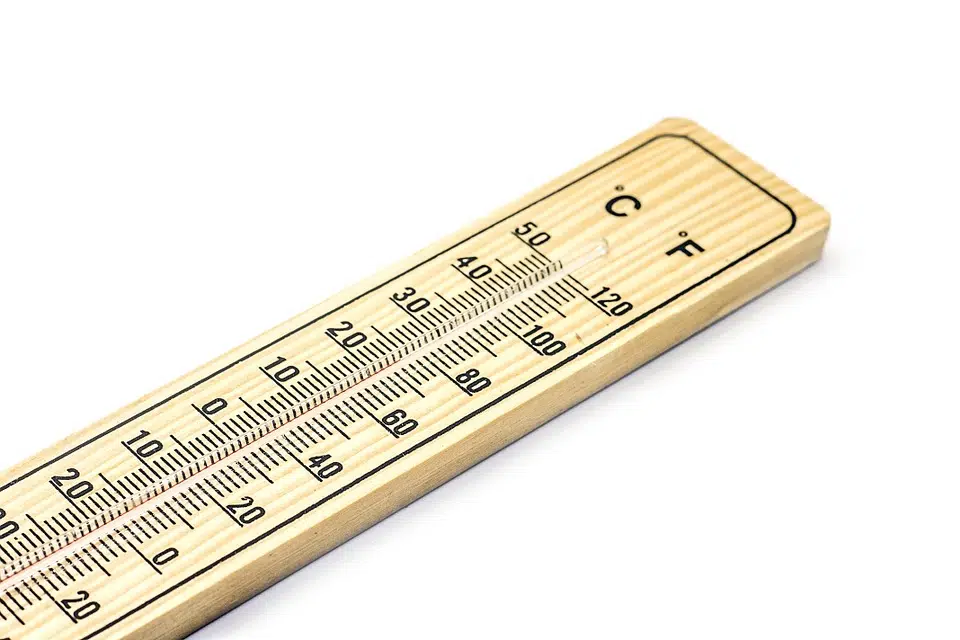 It seems we've just barely edged past a new high temperature record today.
The previous high for October 9 was 24.6 degrees, set in 2003 and today, according to Environment Canada and readings taken at CFB Trenton, we got to at least 24.7 degrees.
It has felt warmer most of the day due to the humidity.
The average high for this day of the year is about 15 degrees Celsius and despite another warm day in the forecast tomorrow, we are expecting to return to those types of more normal temperatures by the weekend.