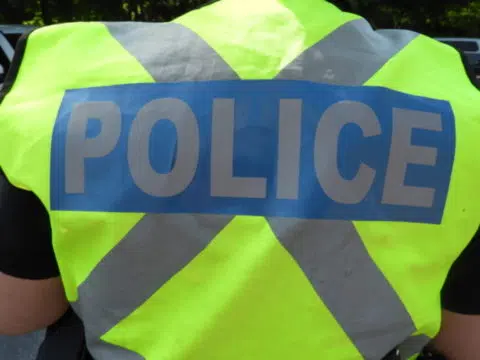 The investigation continues, but police have made arrests involving illegal drugs in the Quinte region.
OPP officers and those from the Belleville Police Service have conducted 5 separate searches in the City of Belleville in recent days.
Police have provided little detail except that two men from Belleville, one 32 and the other 33, have been arrested.
More information will be released at an appropriate time.