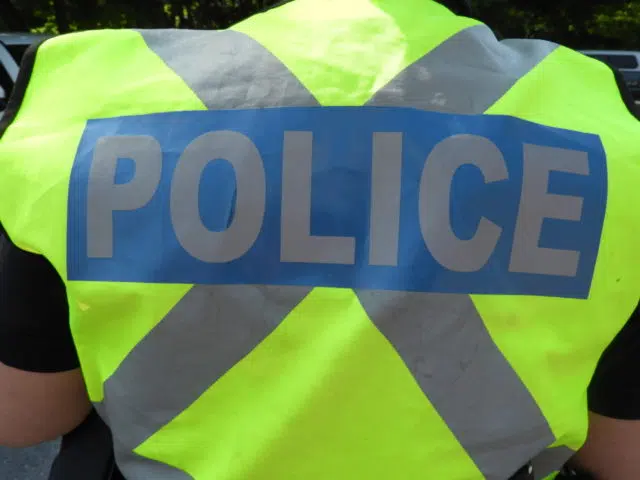 The Criminal Investigations Branch of the Belleville Police is investigating a serious assault Wednesday in Belleville.
Around 2:00 p.m., city police were called to Russel Street, in the east end for the report of a disturbance.
Officers were met by a victim who had serious head injuries.
He was taken to BGH, then transferred to Kingston General for treatment.
Officers are appealing for witnesses in the case.
Anyone with information is asked to contact Belleville Police or Crimestoppers.