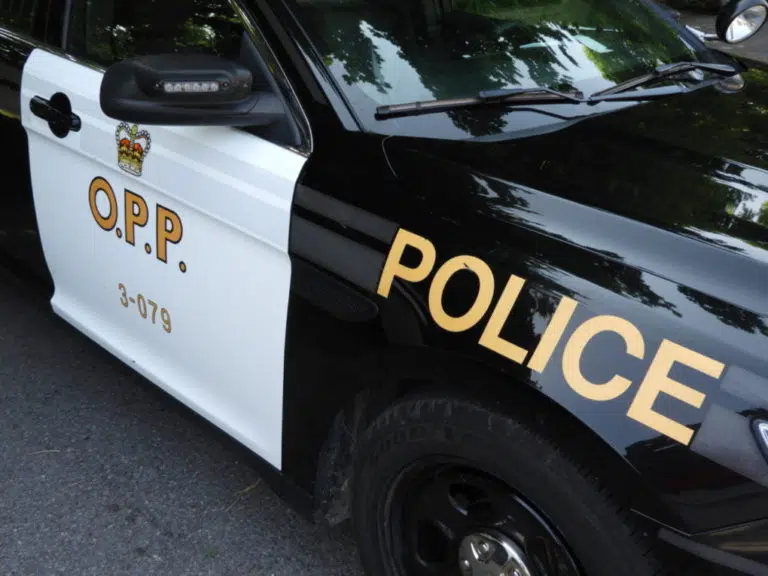 Drivers and passengers across the province are being reminded to buckle up as the the Ontario Provincial Police gears up for its Fall Seat Belt Campaign.
So far in 2018, the OPP has investigated 34 road fatalities in which the victims were reportedly not wearing a seat belt.
There were 30 such deaths at this time last year (2017), with lack of occupant restraint being linked to 49 deaths by the end of the year.
The OPP is reminding people that air bags do not replace seat belts and are designed to work with seat belts, not instead of them. When a frontal collision launches vehicle occupants toward the steering wheel, dashboard or windshield – even at low speeds, without a seat belt the outcome can be catastrophic even if the air bag deploys.
The OPP say that while 93 per cent of Canadians buckle up, the seven per cent who do not, account for almost 40 per cent of fatalities in vehicle collisions.
During the campaign, the OPP will be highly visible throughout the province as they conduct education and enforcement initiatives aimed at getting people to buckle up and stay safe.