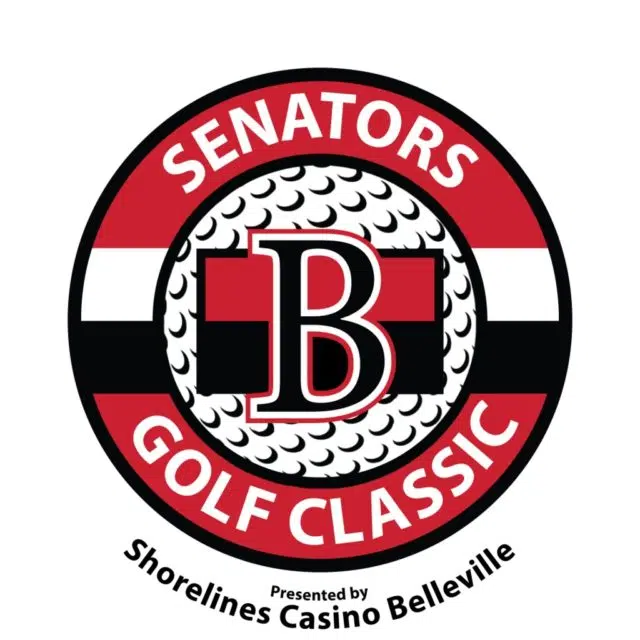 The Belleville Senators are going to hit the golf course early this season, but it is for a great cause.
Thursday at Black Bear Ridge, the team is hosting their first ever Golf Classic.
Sens COO Rob Mullowney says there are two reasons behind the tourney.
Players or team staff will join each threesome.
There is also a live and silent auction, along with door prizes.
Funds raised go to support the Three Oaks Foundation
CLICK HERE to register