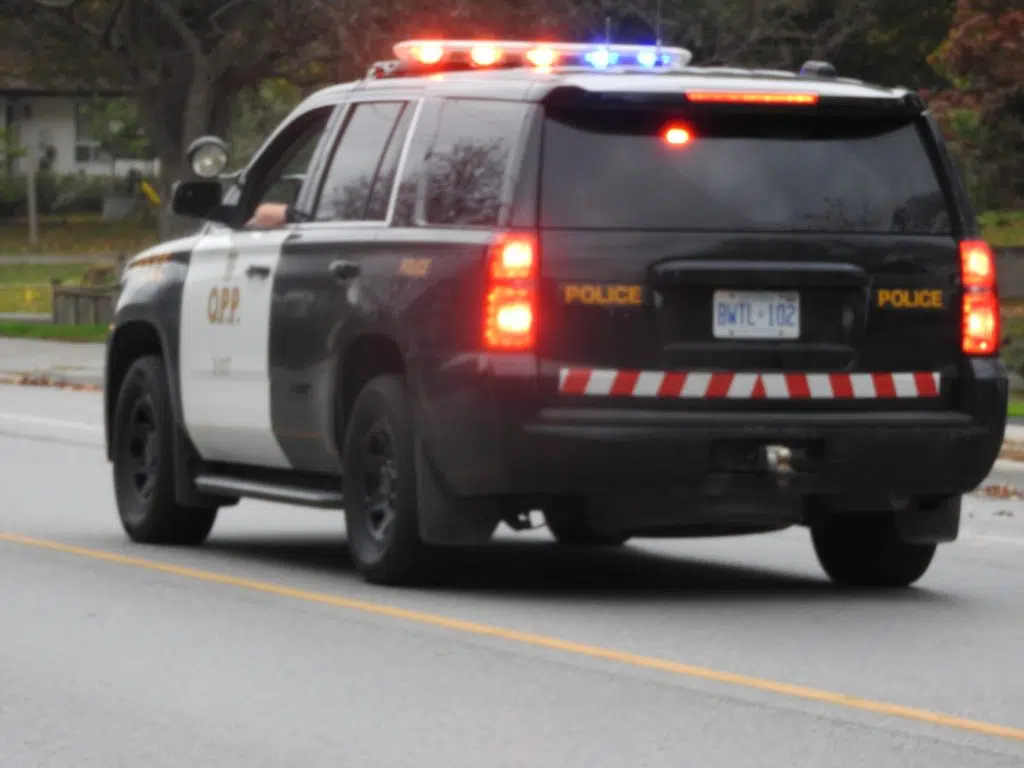 Northumberland OPP are kicking off the fall seat belt enforcement campaign Wednesday.
The initiative will run until October 5, with officer focusing on proper seat belt use for drivers and passengers, regardless of how short the trip is.
Drivers are reminded that you are responsible for ensuring everyone in your care, under the age of 16, is wearing a seat belt and anyone breaking seat belt laws can be fined $240 and two demerit points.
OPP say 49 people died in crashes on OPP-patrolled roads last year, with the victims not wearing, or improperly wearing a seat belt.
Officers will also continue to watch for the other three major factors in deadly crashes as well including aggressive, impaired and distracted driving.