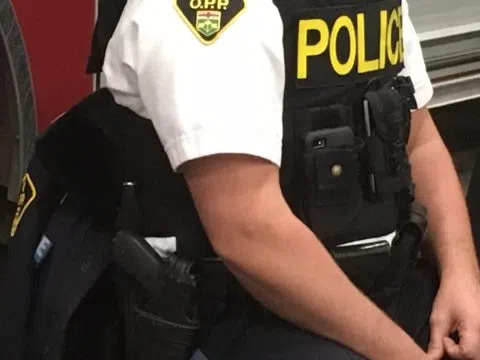 A 20 year-old-man got his vehicle impounded, lost his licence and is facing stunt driving charges.
Quinte West OPP stopped the vehicle around 8 p.m. on Saturday on 2nd Dug Hill Road after it was clocked at 140 km/h in a 50 zone.
Ewan MacLeod is charged with stunt driving and was released with a court date of next month.