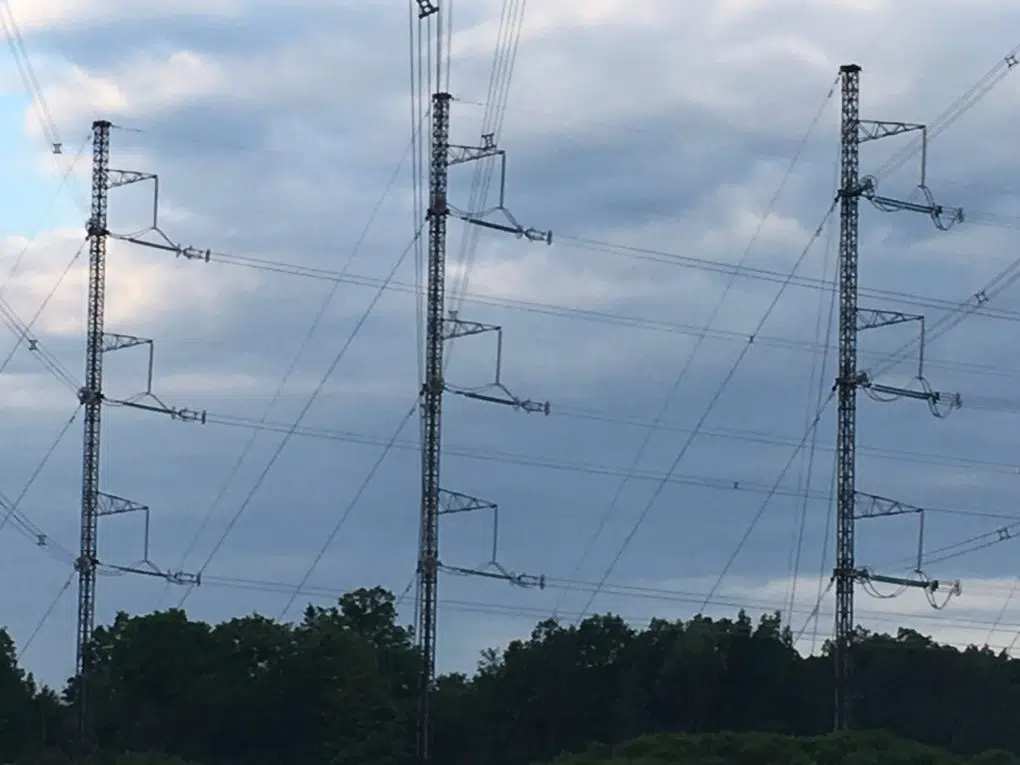 Hydro One is reporting a power outage in Trenton Friday morning.
Just over 500 customers are affected in an area just west of RCAF Road.
The power is expected to be back on by around 9:15 a.m.
The likely cause of the outage is the strong winds, mixed with thunderstorms that were experienced this morning.