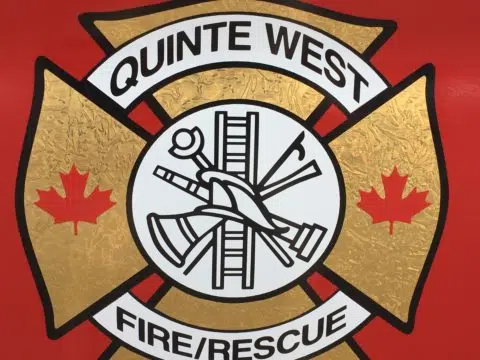 Firefighters in Quinte West, specifically in Trenton, were busy overnight.
First, there was a small fire in an apartment located above the Celtic Pub in downtown Trenton at around 11:30 last night (Tuesday).
It was put out quickly and one person was taken to hospital to be checked for smoke inhalation.
And just before 3 this morning (Wednesday), a vehicle parked in a driveway at 41-B Queen Street in Trenton went up in flames.
The fire was under control in less than 10 minutes. OPP were called in. There were no injuries.