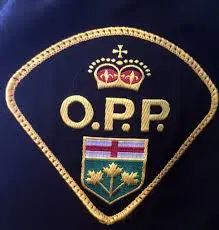 Northumberland OPP have released information regarding the stabbing in Brighton on Tuesday night.
Police say an arrest has been made but the investigation is ongoing and more information will be released as it becomes available.
So far police are saying the incident occurred around 8 p.m. near Main Street.
A 37 year-old man was injured and taken to hospital with serious but non-life threatening injuries.
Anyone with information is asked to contact the OPP.