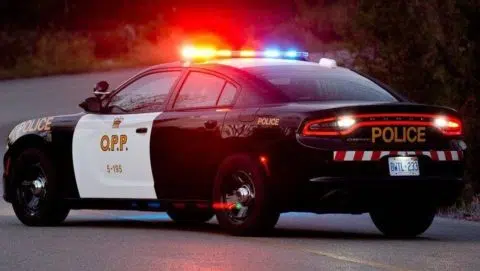 The investigation is ongoing into a robbery in Quinte West.
OPP say shortly before 2 p.m. on Sunday, three men went to a residence at Adrian Court and confronted a man at knife point.
Police say the victim had his cell phone taken.
The three suspects then left, allowing the victim to flee.
One of the suspects returned and assaulted another male with a knife; no physical injuries were reported.
Anyone with information regarding this incident is asked to contact police.