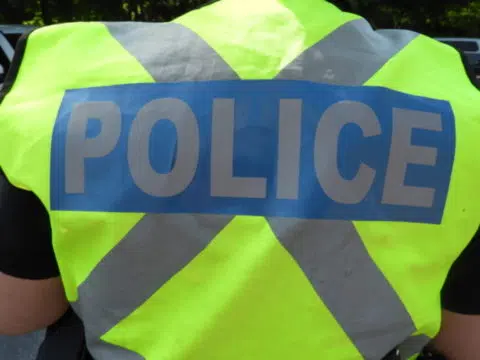 Northumberland OPP say foul play is not suspected after a man's body was pulled from Rice Lake last week.
Police say around 10:30 on September 11, they began receiving reports of a man's body in the water near Rice Lake Drive, east of Gores Landing in Hamilton Township.
Officers say 64-year-old Kenneth Selvig of Gores Landing was found deceased in the water.
A post-mortem was performed in Kingston the next day.