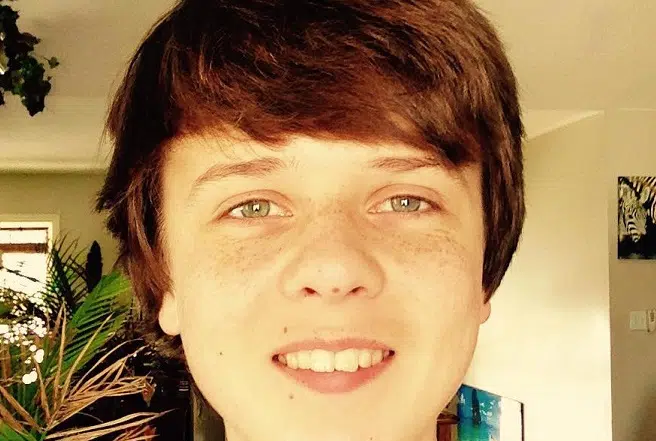 The community has come together again to raise thousands of dollars in honour of a local teenager.
The second annual GarrettFest was held Saturday night in Napanee in honour of Garrett Mills.
The 15-year-old lost his life in May of 2017, after a soccer net in a municipal park fell on him.
Garrett's father David Mills, who is better known as Buzz Collins on Rock 107, says the generosity of Jason and Michelle Reese, a couple he and his wife Gwen got to know following the tragedy, was extremely humbling.
Mills says the money raised will go towards the Garrett Mills Scholarship fund, which he says will help foster and encourage kind actions in the community.
The scholarship is worth $1,500.