Saturday at the Strathcona Paper Centre is Garrettfest.
It is designed to raise money for the Garrett Mills Memorial Scholarship at NDSS.
The teen was killed last May in a municipal park, when a soccer net fell on him.
The Trevor Walsh Group, The Great Unwashed, and Kings of the Cold will perform, along with comedian Ryan Dennee.
Doors open at 6:00 pm, with tickets available on site.  Door prizes, live, and silent auction items, along with a cash bar, and free pitas are available.
MORE BELOW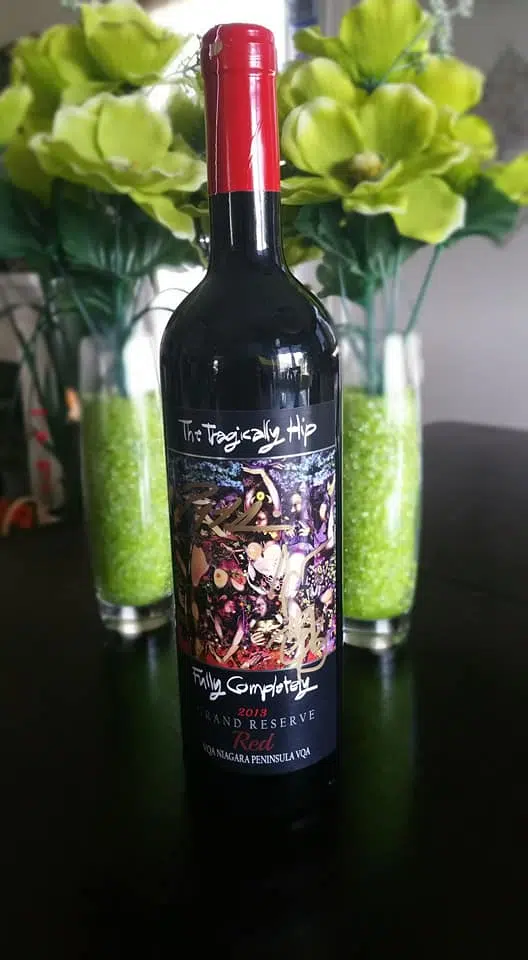 LIVE AUCTION ITEMS INCLUDE:
Bobby Orr Cup goal piece
Paul Henderson signed 72 Summit Series piece
Don Cherry autographed photo
The Glorious Sons signed guitar (Yamaha white acoustic electric)
Bottle of The Tragically Hip wine signed by Rob Baker, Gord Sinclair, and Paul Langois
11 Box Tickets (Suite) for Paw Patrol Live (The Great Pirate Adventure) November 20th at Leon's Centre Kingston
Weekend camp getaway at Rideau Acres Campground
A Christmas Story Leg Lamp
A Marcus Stroman Blue Jays signed jersey
Silent auction items include, signed items from county artists (Martina McBride, Lady Antebellum, Wynnona), A Chucky Doll, a Hockey Canada piece, and dozen of more items.