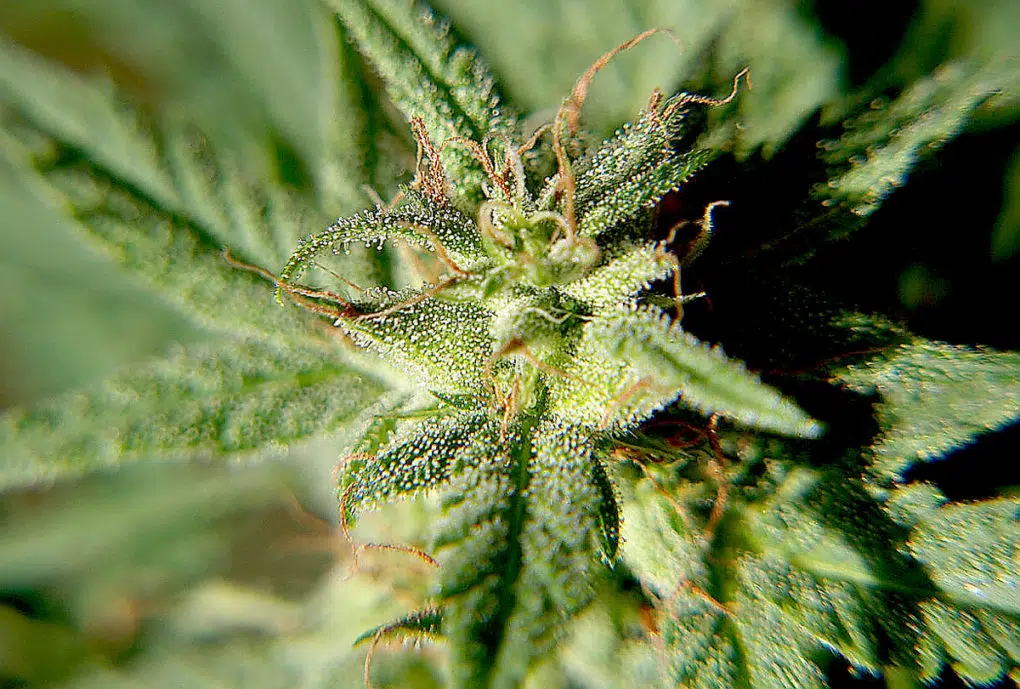 A Vice President with the cannabis company about to set up shop in Belleville, joined the Lorne Brooker Show Wednesday morning.
Terry Lake discussed the Sears Distribution Centre, cannabis, and the Hexo company itself.
Lake adds they have had to aggressively expand to get ready for the legalization of cannabis.
Lake says they have gone from 45 staff last year, to 245 now, and they hope within the next 6-8 months to surpass 500, including 200-250 in Belleville.
The company also has what they call a hub and spoke model, which Lake explains.
Lake was quick to point out that they will not be infusing cannabis with alcohol.
He says it will act as a distribution centre for Hexo, but much more than that.
Lake says they do not want to stop at the Canadian border either.
Bud, beverages, vaping, oils, edibles, and even cosmetics are products being considered.
Lake's full interview is available below.