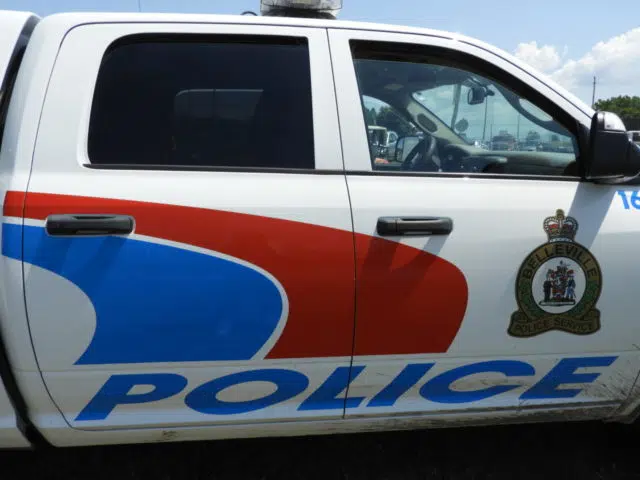 A routine medical call turned into the arrest of a man wanted on multiple warrants for Belleville Police Saturday evening.
Around 8:00 p.m., officers attended a Cannifton Road residence after getting a report a man was in medical distress.
A check revealed that 39-year-old Jason Charbonneau of no fixed address was wanted on three warrants by Belleville Police and a warrant with the Napanee OPP.
He has a bail hearing Sunday on charges of possession of counterfeit money, uttering counterfeit money, failing to appear in court, and two counts of breach of probation.