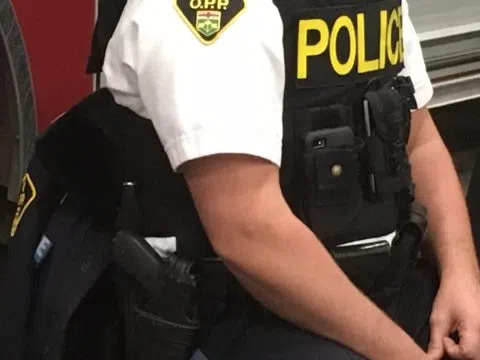 Northumberland OPP have arrested a man after finding images involving child pornography on computers alleged to have belonged to him.
Police say they seized computer equipment during an investigation involving an unrelated offence that occurred in Trent Hills last year.
After noticing what was considered child porn, a 40-year-old man from Clarington, Daniel Castellano, was charged with one count of possession of child pornography.
He will appear in Cobourg court on September 19.