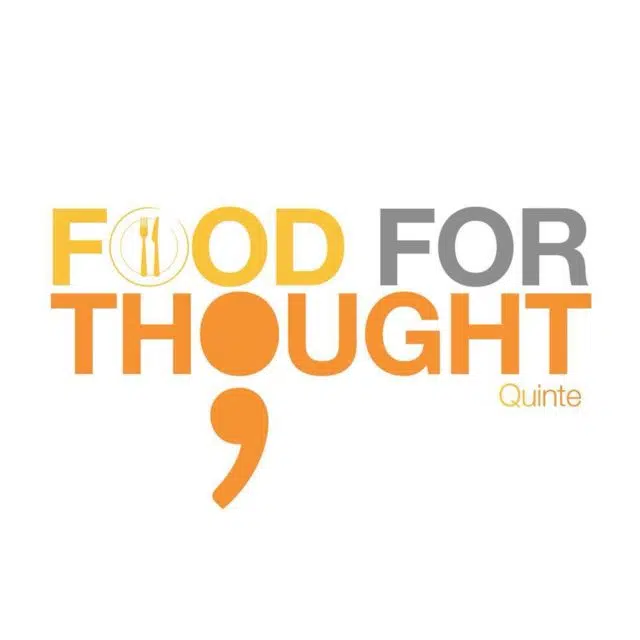 Belleville is hosting an event Sunday, where the focus will be mental health.
Food For Thought Quinte will bring together a fun event, and a tough topic.
Hosted by Quinte Broadcasting's Sean Kelly, there will be mental health guest speakers, music, art, dancing, yoga demonstrations, and food.
Several talented chefs will showcase samples, costing $5 each.
Local photographer Ash Murrell will have several portraits on display, focused on depression, anxiety, and suicide.
All the proceeds will be donated to the Canadian Mental Health Association, Hastings Prince Edward chapter.
It goes from 1:00 pm to 4:00 pm, at the Tom Gavey Pavilion at West Zwick's Park