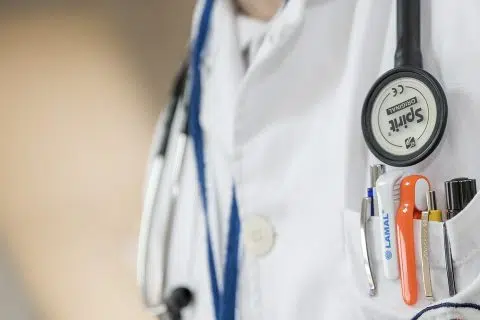 A controversial local family doctor has been temporarily suspended from practicing medicine.
According to the College of Physicians and Surgeons of Ontario website, Doctor Mile Savic's licence was suspended back on August 22.
Doctor Savic's practice was the subject of College hearings in mid-August after being accused of being incompetent and unprofessional.
A final decision from the College from those hearings has not been made as an investigation continues by its inquiries, complaints and reports committee.
Doctor Savic operates a walk-in clinic in a shopping plaza at Sidney and Bridge Streets in Belleville.
He has denied the allegations against him.
In 2015, Doctor Savic's licence was suspended for two months after being found guilty of unprofessional conduct.