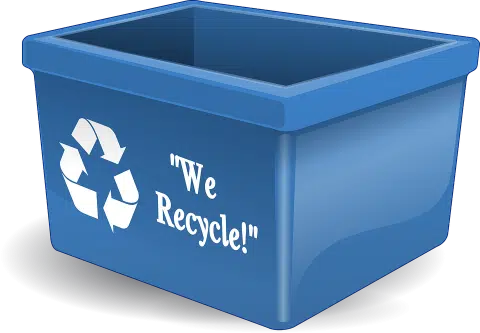 Quinte Waste Solutions is holding an event in Madoc this weekend with two opportunities involving recycling.
All residents will have a chance to exchange their broken blue box for a new one, for free.
That event runs from nine in the morning until two in the afternoon, this Saturday, in the parking lot beside Mac's Milk.
At the same time, there will also be a Mobile Drop Off event for Hazardous Waste just behind the blue box event, on Seymour Street. Electronics are not accepted at mobile events.