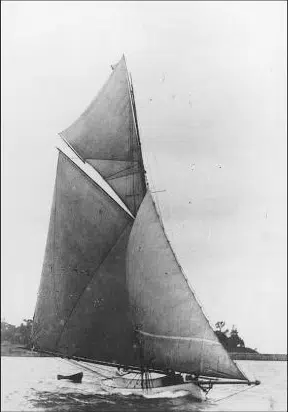 It's been a successful weekend for local sailors in the 50th edition of the Katie Gray Boat Race.
In provisional results, Irish Rover III from the Bay of Quinte Yacht Club finished in top spot in the White Sail Fleet, with Fox on the Run (Prince Edward Yacht Club) and Kraken (BQYC) finishing second and third respectively.
In Spinnaker Fleet results, Promises Promises from the Crescent Yacht Club in Chaumont, New York finished first, with Lanning (PEYC) and Tiger Niles (BQYC) rounding out the top three.
64 boats participated in total.
For information on the history of the race, click HERE