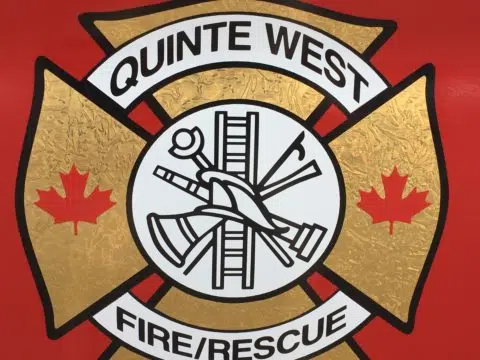 Change almost always follows a tragedy and that is no different in Quinte West.
Following the tragic death of a 24-year-old man in a house fire last week, the Quinte West Fire Department has launched a new program called After the Fire.
This program is designed to educate the public about fire safety and the use of smoke alarms and is initiated following incidents where there is a death, critical injury or where a working smoke alarm isn't present.
Deputy Fire Chief Dan Smith says he hopes with this new program they can ensure all homes are protected and avoid any further tragedy.
Firefighters will be going door to door tonight on Queen Street to speak with residents.
Facts:
·        Homes today burn up to eight times faster than 50 years ago.
·        You may have less than 60 seconds to escape a fire in your home.
·        There was no smoke alarm warning in 1 out of 3 fatal home fires.
·        Only working smoke alarms give you the early warning you need to safely escape a fire.
·        Smoke alarms can increase your chance of survival by up to 50%.
·        The number one cause of fire related deaths in Ontario is unattended cooking.