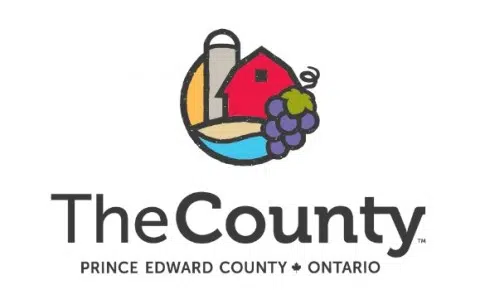 Council in Prince Edward County will be taking another look at their affordable housing crisis.
A number of reports are coming before council at their meeting on Thursday afternoon at Shire Hall to discuss the lack of available housing, the employment and housing trends in the municipality and the establishment of a not-for-profit affordability housing corporation.
Neil Carbone, the Director of Community Development is bringing forward a report that shows the County had a job rate increase of 9.2% between 2013 and 2017 and that exceeded the national job rate growth of 5%.
He will also share the results of the Affordable Housing Task Team's survey which will present a vacancy rate below one per cent in the County.
If council were to approve the establishment of a not-for-profit housing corporation they could increase the amount of funding available for affordable housing development.
Two councillors would be asked to sit on the board of directors which would have nine members.
Council meets at 1 p.m. in Shire Hall.