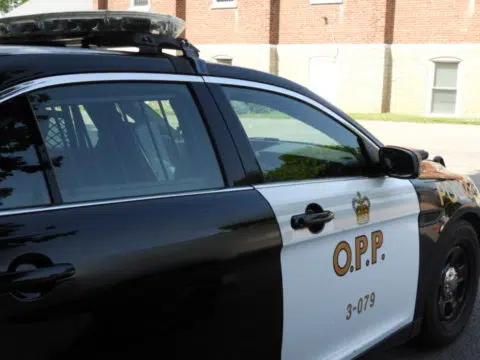 Central Hastings OPP are asking for the public's help in an ongoing investigation.
On Thursday morning, officers were called to a mischief complaint near Lakeview Lane in Tweed.
According to police, sometime during the night the Eastern Ontario Trail Alliance Bridge between Louisa Street and Lakeview Lane, an unknown suspect or suspects covered a section of the bridge in graffiti.
Anyone with information is asked to contact the OPP or Crime Stoppers.