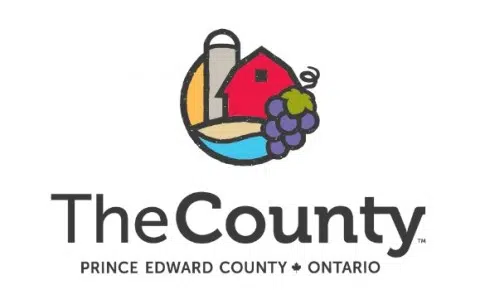 Council in Prince Edward County will be looking to give final approval on a fundraising request from Food to Share tomorrow night (Tuesday).
The request came last month following a presentation from Glenn Wallis about the group's fundraising dinner at Crystal Palace next month.
Food to Share is seeking $1,925 in in-kind funding for the rental of Crystal Palace and the kitchen at the Picton Community Centre.
The group raised $10,000 last year at their fundraiser to help continue their mandate to fight food insecurity by providing healthy, nutritious meals and produce for their clients.
In the past year, Food to Share was able to pick and redistribute 40,000 pounds of local produce and prepare over 7,000 individual meals for the food insecure in the County.
The Food to Share fundraiser is set for Sept. 20.
Council meets at 7 p.m. at Shire Hall.