Social housing buildings in Hastings-Quinte may soon have an updated smoke-free policy, including a new definition of "smoking."
The term smoking in the previous policy referred only to tobacco products.
Director of Community and Human Resources Services Erin Rivers reported to the Hastings-Quinte committee Wednesday that changes were needed as rules regarding the use of cannabis in Ontario are changing.
Rivers says it is necessary to include tobacco, nicotine, marijuana or any similar product.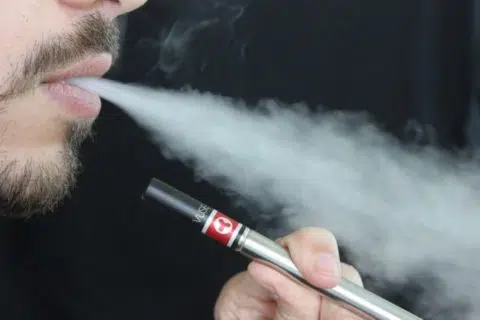 When questioned by committee members, Rivers said this includes "vaping," and the rules apply up to nine metres from the buildings.
The issue now goes to Hastings County council for approval.