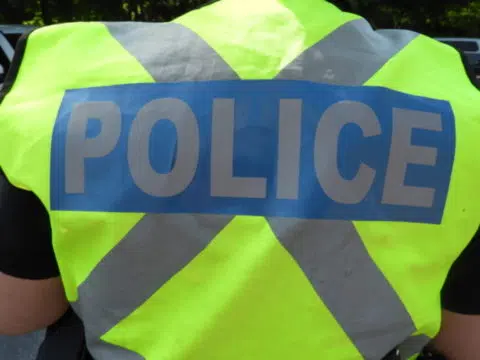 A 33-year-old Loyalist Township man is facing multiple charges after Central Hastings OPP were called to a Marlbank home after a report of shots fired.
Police began an investigation back in April after shots were fired at a vehicle parked in a driveway in the Municipality of Tweed.
The homeowners were in their residence when the damage occurred however no one was injured.
As a result of the investigation, police charged James Morey of Loyalist Township with: Possession of a Weapon for Dangerous Purpose, Careless Use of a Firearm, Mischief Over $5000, Mischief under $5000 and Firearm – Use while Committing offence.
He will appear in Ontario Court of Justice in Belleville on August 23, 2018.