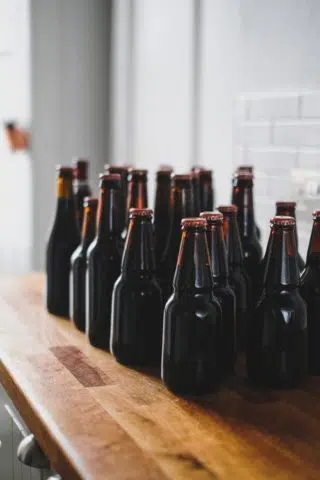 Ontario Premier Doug Ford is expected to roll out the provincial government's buck a beer plan when he visits Barley Days Brewery in Prince Edward County this morning (Tuesday).
A source with knowledge of the plan told The Canadian Press last week that the Progressive Conservative plan will lower the minimum price of a bottle or can of beer to $1 from $1.25 by the Labour Day weekend.
Brewers would not be required to charge less, however, and the lower minimum price would not apply to draft beer, nor would it include the bottle deposit.
The Tories have said a return to buck a beer would see more competition in the beer market without affecting the province's revenues from beer and wine taxes, which government documents show brought in roughly $589 million in 2016-2017.
Joining the Premier at Barley Days Brewery will be Finance Minister Vic Fedeli and Bay of Quinte riding MPP, Government House Leader and Minister of Government and Consumer Services Todd Smith.