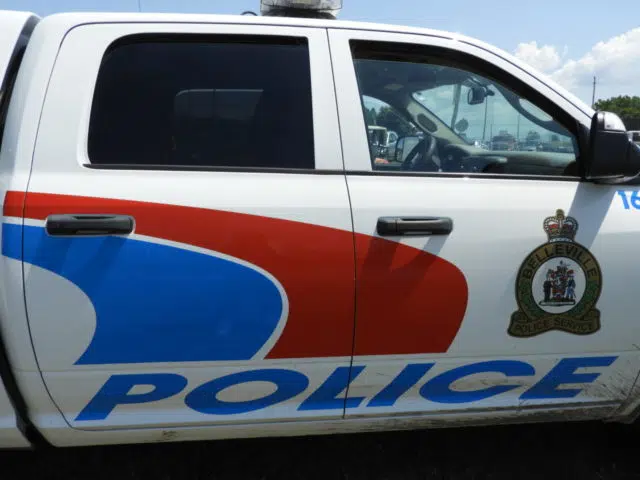 Two people were taken to hospital following a crash Wednesday night in Belleville.
Around 7:15 p.m., EMS, police, and fire were called to the crash on Bridge Street East, where two vehicles collided.
Twenty-one-year-old Noah Hachey was charged with careless driving, and over 80 milligrams of alcohol in his blood.
Anyone who may have seen the collision is asked to contact Belleville Police or Crimestoppers.