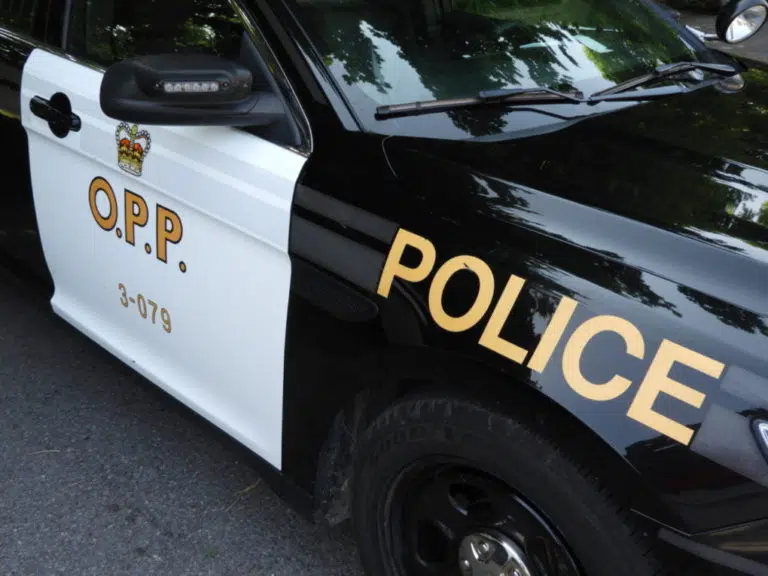 Quinte West OPP are asking for the public's help in locating a driver who took off from the scene of a crash.
Shortly after 7:00 p.m., officers were called to the carpool lot north of the 401 on Wooler Road, also known as County Road 40.
A vehicle that was parked in the lot was struck and dragged out onto Wooler Road.
The subject vehicle left the scene and failed to report the incident to police.
If you witnessed the incident, contact Quinte West OPP or Crimestoppers.